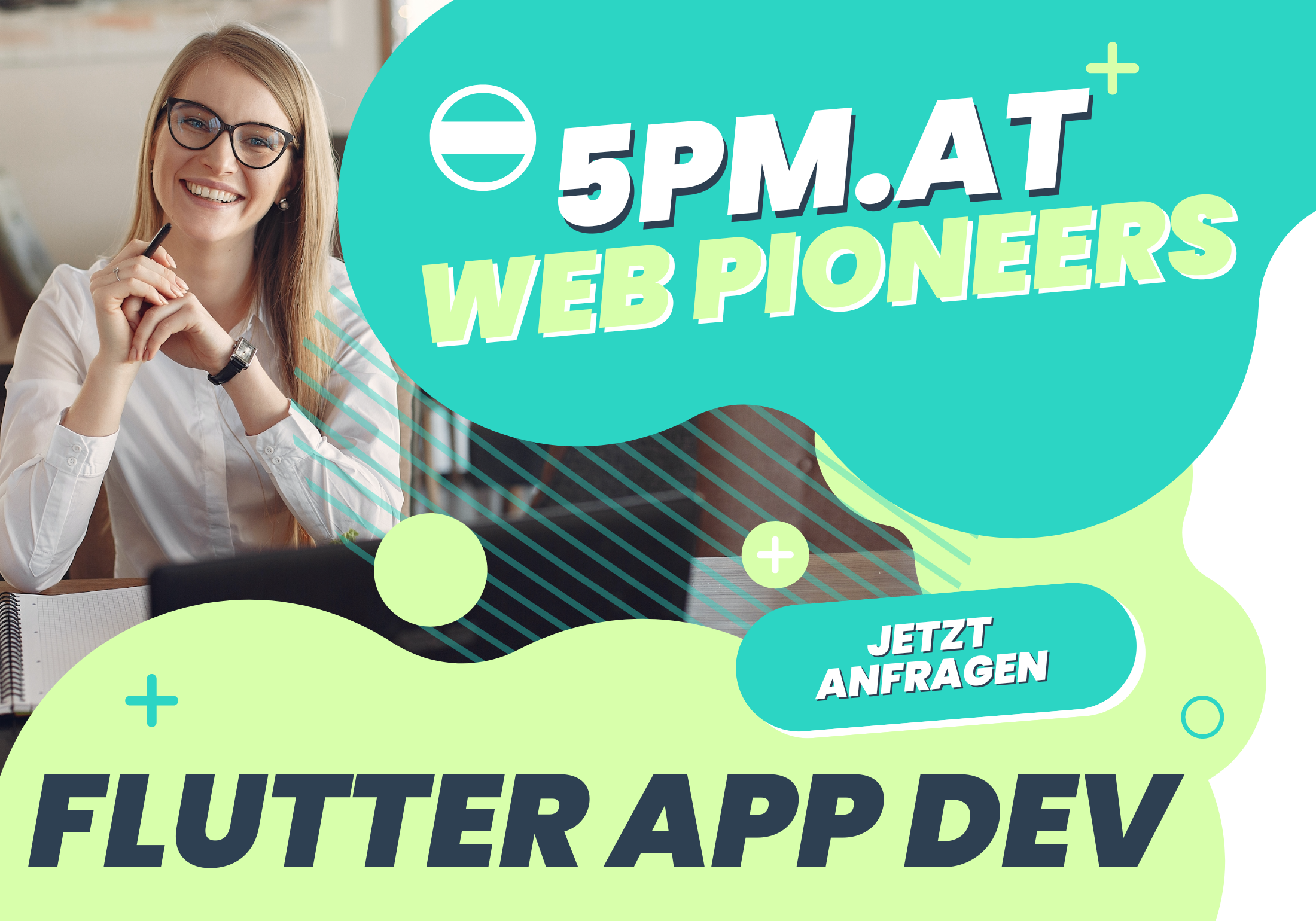 Flutter App Development
Flutter app development gives businesses the ability to complete projects faster than ever. With Flutter, our app developers can quickly create sophisticated mobile applications for multiple platforms. Our agency has extensive experience in app development, so you can be sure that your project will be completed quickly and reliably.
Flutter is an open source UI toolkit developed by Google to create powerful natural user experiences. It allows developing apps for mobile, desktop and web platforms with a single code base. With Flutter, developers can create fast, high-performing and attractive apps.
Flutter App Development is the perfect solution for developing apps for Google Play Store and Apple Store. We offer a comprehensive service - from conception and development to launch and support. Our service level agreements guarantee you a safe and optimal result.
Bookable scope of services:
Functional app
2 operating systems (e.g. Google Play Store & Apple App Store) available
Submit app (including launch/live walk)
app icon
home screen
Ad network integration
Source code is handed over
Connect your WordPress WooCommerce store with the Kaufland API to enable accelerated ordering and delivery processes. Access Kaufland's customer data and orders automatically, increasing your efficiency.
Our tip
Particularly suitable for companies whose products or services are not suitable for social ads or offline advertising
Our hint
Not suitable for companies or service providers with a small advertising budget who are just starting out and do not want to expand
This service can be booked as a suitable monthly package as part of our service level agreements . For SLAs, we offer graduated discounts depending on the term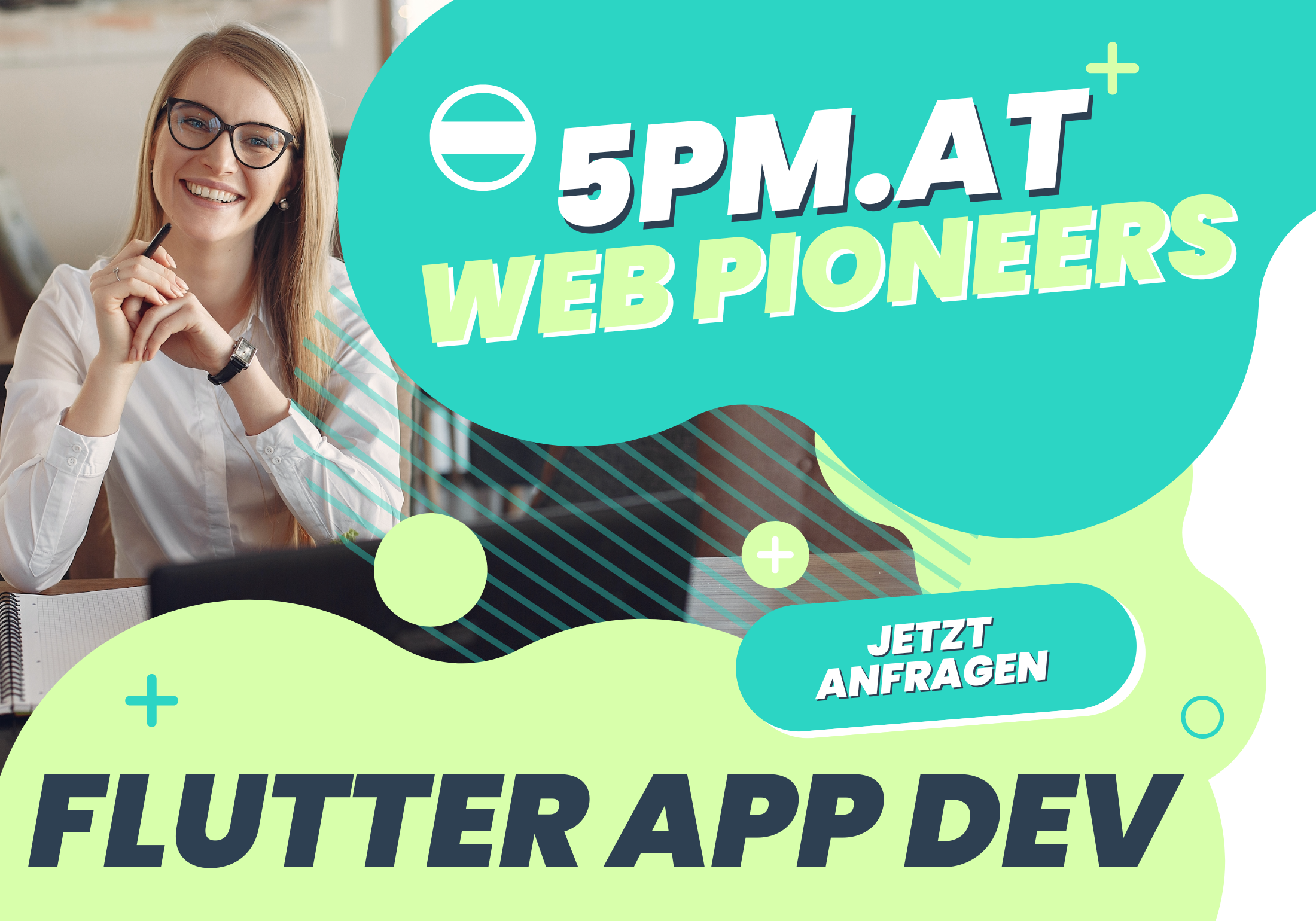 A brief insight into the world of Kaufland content

Shopify vs WooCommerce | A comparison (German)
frequently asked Questions
Here you will find an overview of the most frequently asked questions about klon.dev
5pm.at is a digital agency in Vienna specializing in e-commerce. Our goal is to make it easy to book IT services via a shop. In this way, we create transparency and set ourselves apart from other market participants
SLAs (so-called Service Level Agreements) are framework agreements that depict an individually configurable scope of services in the IT world. We therefore offer our services on a monthly basis as an "outsourced" IT department
You want to change your e-commerce system or you already know how your shop should develop: Then we are your contact.
It is often enough to make the right adjustments to elements such as colors, shapes and content. This is followed by an increase in visibility and sales. We would be happy to advise you on possible solutions.
Individually bookable services

All of our services are customizable to meet (almost) all of our customers' needs.