What is 5pm.at?
We are the digital agency from Austria. We are the Shopify agency with experienced ecommerce professionals working with ambitious brands around the world to design, build and grow Shopify and Shopify Plus websites.
E-Commerce Insights
Was du unbedingt umsetzen solltest ... 👈
zeig' mir mehr
Keyword-Recherche: Ein Leitfaden für Anfänger!
Die Keyword-Recherche ist ein unverzichtbarer Schritt, um die Sichtbarkeit deiner Website in den Suchmaschinen zu verbessern. Suchmaschinenoptimierung (SEO) ist der Schlüssel, um in den Suchergebni...
5 Tipps zur Zusammenarbeit mit etablierten Medien
Die Einbindung etablierter Medien spielt eine wichtige Rolle, um eine breite Sichtbarkeit zu erlangen und das Vertrauen deiner Kunden zu stärken.  1. Entwickle eine gezielte Pressestrategie Beginn...
Die stetige Verbesserung der Suchmaschinen-Optimierung (SEO) ist für den Erfolg deiner Website von entscheidender Bedeutung. A/B-Tests sind eine leistungsstarke Methode, um verschiedene Elemente d...
Grundlagen zur SEO Optimierung
Ein erfolgreicher Online-Shop ist nicht nur von hochwertigen Produkten abhängig, sondern auch von der Sichtbarkeit auf den Suchmaschinen-Plattformen. Und um das volle Potenzial auszuschöpfen und m...
E-Commerce Basics
Was du unbedingt beachten solltest ... 👈
zeig' mir mehr ...
5 Basics zu Marketing und Social Media
In der digitalen Ära ist Marketing in den sozialen Medien ein unverzichtbares Instrument, um deine Marke bekannt zu machen und organisch Neu-Kunden zu gewinnen. Doch wie kannst du das volle Potenz...
5 Punkte zum Start deines Online-Shop
Als führende E-Commerce Agentur möchten wir angehende Online-Shop-Betreiber auf die fünf entscheidenden Aspekte hinweisen, die sie bei der Gestaltung und dem Betrieb eines Online-Shops unbedingt be...
Meta Ads bieten eine Fülle an Möglichkeiten, um deine Zielgruppe auf den Plattformen wie Facebook, Instagram und (immer wichtiger!) WhatsApp zu erreichen und eine beeindruckende Markenpräsenz aufz...
Um das volle Potenzial auszuschöpfen und einen breiteren Kundenkreis zu erreichen, ist die Integration mit großen Marktplätzen wie Zalando, Otto und Kaufland von entscheidender Bedeutung. Durch di...
Meta Ads for 1st month FREE
Satisfied costumers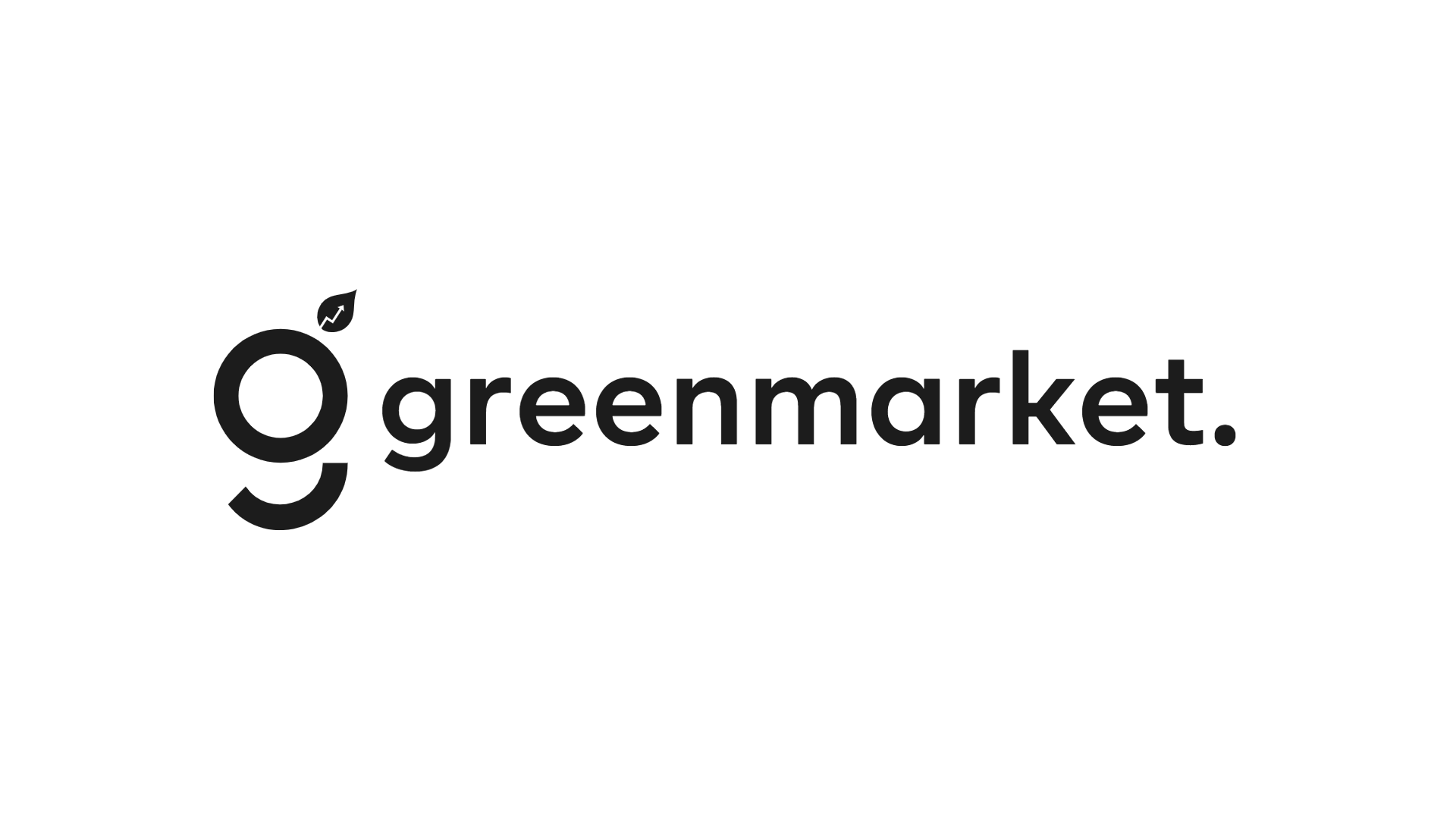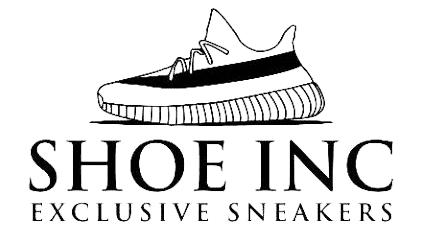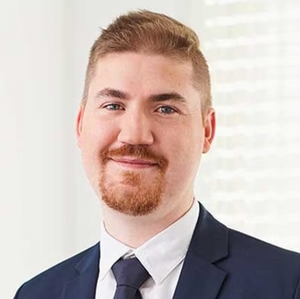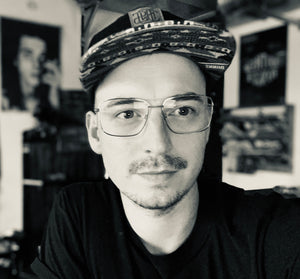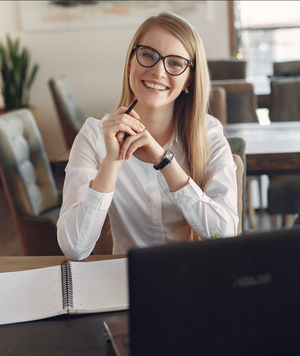 Lisa Gruber ...
... is the sales manager of 5pm.at and at the same time the coordinator of the e-commerce team. In this way, it supports the collaboration between customers and developers.
Kontakt
Luke Dorr...
... is a founder and web pioneer. Together with his brother Stephan, he founded 5pm.at to share their knowledge with as many retailers as possible. E-commerce has been his natural habitat for almost two decades. He guides your customers in a targeted manner, via strategic content, to the added value that your brand radiates for them.
LinkedIn
Stephan Dorr...
... forms the blueprint for marketing concepts in e-commerce and is at your side at 5pm.at for all commercial matters with advice and action. Whether building, expanding or restructuring brands: he has been identifying gaps in sales strategies since 2015 and making holistic recommendations for action.
LinkedIn
Frequently Asked Questions
If you cannot find the answers to your questions here, simply write to us at: info@5pm.at
Wie kann ich 5pm.at erreichen?

Schreib uns einfach ein E-Mail an info@5pm.at oder rufe uns direkt an unter: +43 676 619 29 00
Warteschlangen zeigen dir welche Leistungen eher verfügbar sind und welche häufig gebucht wurden. Wir aktualisieren täglich die Warteschlangen auf 5pm.at
Does 5pm.at only work with SMEs?

No. We offer all our customers the best possible result of our services. Whether you are an SME, a medium-sized company or a group, we are here for you.
How long does an IT project at 5pm.at take?

The terms of our projects vary depending on the scope of the booked service. If you need urgent help, please contact our emergency service.
We offer all services related to conversion optimization, e-mail marketing and paid ads in e-commerce. In order to grow organically, we produce creative marketing ads and help our clients build social media channels for a steady flow of new leads. However, the real focus for us is working with API interfaces to the big platforms such as Amazon, OTTO and Kaufland.
What requirements do your customers have to meet?

Our cooperation is a strategic partnership. That's why we pay a lot of attention to you as a person and your ambitions to grow. You should also be open to new methods that you have never known before.
Alles zum Thema Öffentlichkeit ... 👈
Presse Mitteilungen
zeig` mir mehr
Durch ihre bahnbrechenden Innovationen, ihre TechnologiescheExpertise und ihre kundenorientierten Lösungen wird 5pm.at zweifellos die Branche des Web 3 Domainhandels dominieren. Das Zeitalter des ...
Die renommierte österreichische Agentur 5pm.at | Web Pioneers hat sich als führender Shopify Plus Partner im D.A.CH. Raum etabliert. Mit einem beeindruckenden Portfolio an erfolgreichen E-Commerce...
Die österreichische Online-Agentur 5pm.at | Web Pioneers hat sich als Wegbereiter für Innovation und Kreativität in der digitalen Welt etabliert. Mit einem unerschütterlichen Engagement für Qualit...